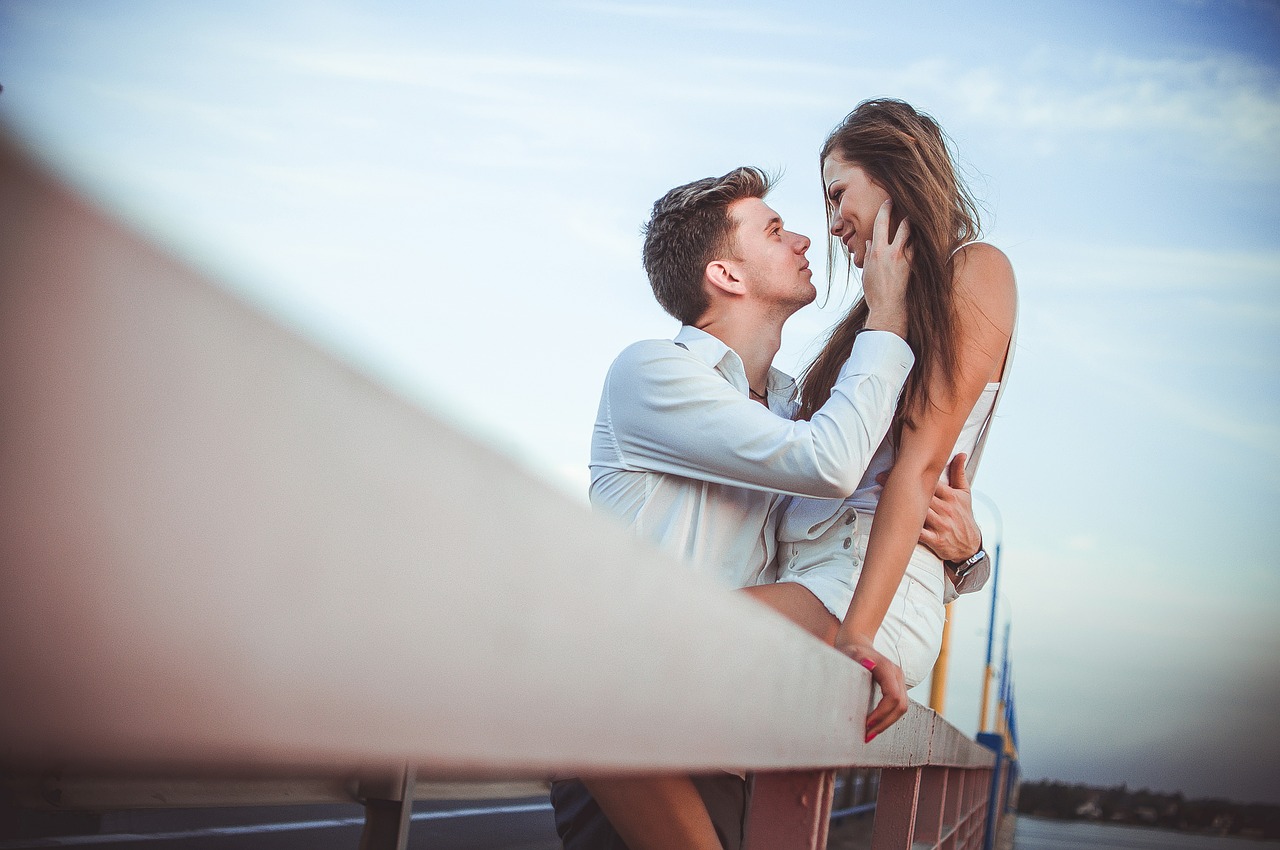 This Is For Those Who Are Already In A Relationship
Are you looking to improve your relationship with your significant other? Everyone wants to have  a closer and more intimate relationship, but few people know how to achieve this. For many, the moment they enter into a relationship with their girlfriend they think they no longer have to try. In many cases men wrongfully assume that just because a women has agreed to be exclusive that they no longer have to keep the spark alive. The truth is that it becomes even more important to put in that extra effort not less. Plus, once you move to the next face and become engage and eventually get married, it because even more critical that you keep the romance alive. I recently celebrated my 10 year anniversary with my wife and over the years I have learned many valuable lessons on getting and keeping a successful relationship. In this article I will go over 10 simple tips that will help you keep the romance alive.
The biggest thing to remember is women want to feel like there the most important thing in the world.
For many women, the feeling of being wanted by another man is enough to lure them away primarily because they're not getting that feeling from their significant other.
Communicate – Studies show that women talk about 60% more than men do. In fact, next time your out at a bar or in public take some time to watch women or a group of women communicate. Notice how they focus their attention on each other. Notice how they maintain strong eye contact. More importantly, notice how they seem to have endless amounts of subjects to talk about. If your want to improve your relationship spend time each day have a deep conversation with your girlfriend or wife. It's critical that you put your phone away and avoid any distractions. This one on one time with your undivided attention for just 10 minutes will be more important to her than an hour of hanging out while your focusing on other things.
Surprise Her Daily – Try to do one thing everyday that surprises her. Women love to feel the rush of a surprise or a hot date, and it's now up to you to give her that. Sure, it's easy to do this on your first date when everything is on the line, but can you keep this going overtime? The truth is that in order to keep a women satisfied you must seduce her every single day. Yes, this can be exhausting but having a happy wife is always worth the effort.
Show How Much You Care – This may seem strange to most men out there, but women need a constant reminder about how much you care. From my understanding this has to do with insecurity and it's up to us to help her through that. Women like to constantly hear how important they are and how much you care about them. In fact, even the smallest sign of affection and gesture can go a long way to keeping her interested. For men, this can be challenging especially when you are very secure in your relationship. If we want to keep a happy wife it's critical that you remind her of your love daily.
Make Decisions with Her – Women want to feel important and part of the team. For many men its hard to give up that decision making authority, especially when it comes to business decisions. If you want to have a better relationship its important that you remember to include her in the decision making process, especially big decision. You see, at the end of the day she might not even have a specific opinion, but the fact that you made that decision with her will make all the difference.
Seduce Her Daily – For many, the seduction phase ends once you put the ring on her finger. Unfortunately, this is the time you need to increase your seduction and really pour it on. Women want to feel like the most important person in your life. Women also want to feel sexy and once your in an exclusive relationship, your the only one who can make her feel this way. It's critical that you spend time and energy on a consistent basis to seduce the women in your life.
These are the top relationship advice tips for men. For many men, once they get married or in a committed relationship they get lazy and complacent. Overtime, your significant other will get bored and tired of you not putting in the extra effort. You may be asking, what is the best relationship advice for men? It comes down to one simple thing, put in the extra effort. Make your wife or girlfriend a priority and never stop.