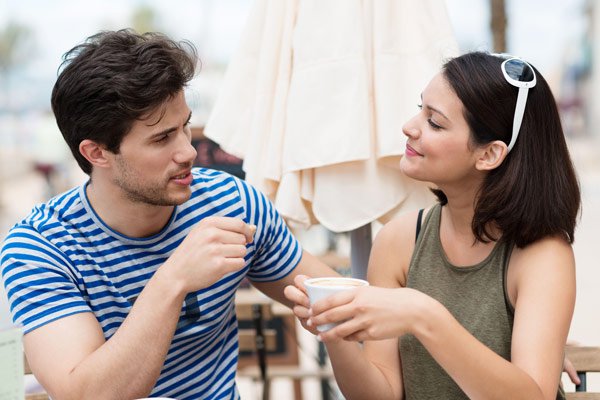 What Not To Ask A Girl On A First Date
You saw that perfect woman online. You made that witty first comment, and she laughed back, asking you questions. You made it through the gauntlet of messaging in that little window on the dating site. You finally get to meet her. Now that you will have her across the table from you, staring into your eyes, here are the things you should never ask a girl on a first date.
Asking Her Age
There is no way she won't be insulted by this. If a woman is older than 30, she will feel jolted and rejected that you are so concerned with age. If a girl is definitely younger than you, it may sound like you're sizing her up because you think she's underage. There's no better way to shut down your opportunity.
Scolding Her For Being Late
Don't comment on her time arriving, she might have been nervously primping for you or got stuck in traffic. It's the first time meeting, so give her the benefit of doubt that bad things happen. Bringing this up makes you sound like you want to micromanage her. Even if you're wanting to tease her about this, she may politely laugh but she's going to remember this through the date and be more closed off to you.
Dissing The Venue
If she picked the place, this might be her favorite spot and you come across as attacking her. Even if you suggested this spot, you come across as arrogant. Remember that she's trying to get to know you, so complaining makes you sound like a nitpicky or unhappy person, and nobody wants to hang around them long.
Overemphasizing Her Looks
She'll appreciate you noticing she put effort into looking nice for you, but don't go overboard. Just say something simple. "Wow, you look beautiful" is perfect. If she's attractive, she's had to sit through floods of compliments from men and it makes you seem like just another sleazy guy. Every woman wants to feel attractive and have her effort noticed, but she doesn't want this to be the only thing you care about.
Bringing Up Other Dates
Comparing her, even in a compliment, makes you sound like a tool. "You look really great, most girls from Tinder show up with no effort." You've just insulted other women and made yourself seem overly judgemental. Women know that if you tend to insult other women, you will likely insult her as soon as she turns her back. This makes her much less likely to open up to you.
Asking How Much Money She Makes
Talking about finances on the first date is tacky. If she makes more than you, don't be intimidated or assume money matters to her. She's still here to meet you, after all. To her, asking about her salary is just rude. Instead, ask her what she does for a living and what she likes about her job. Listen and ask followup questions. For example, talk about where she wants to go with her career down the road to get a better look into where she is going.
Talking About Her Weight
This should stand out as an obvious no-no, as it can only go wrong. Just like asking her age, it sounds like you're judging her for being too big or too skinny, and it also makes you seem shallow and vain. This brings up the same connotations as her obsessing over your height or penis size.
Getting Too Intimate Too Quickly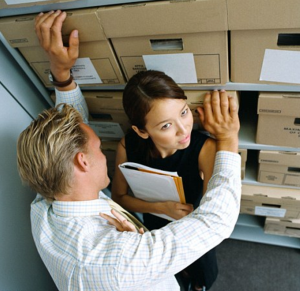 You've been talking about all the music you have in common and the conversation is flowing. It seems like the perfect time to slip your hand across the table into hers, but don't do it. If things are going well, wait until the end of the date to give her a hug or kiss. Don't start getting physical at the dinner table. Waiting helps you read her right, as she may hate PDA. It also builds anticipation so that when it does happen, it's much more intense.
Don't Ask Her About How Many Sexual Partners She's Had
This isn't a first date question. She'll think you're deciding if you're going to get lucky tonight, which makes women very defensive. Then, she'll lie based on what she thinks will sound better to you, or she'll feel like you're judging her. If her number is low, she might get self-conscious about it and not want to add to it. If the number is high, she might worry you think she's too easy, which can shut her down quickly.
Avoid All Politics
Keep topics light and find things you have in common. Politics get negative too quickly, and it's too easy to misinterpret each other, shutting down a potentially great date.
"How Do You Think It Went?"
Don't ask her for feedback on the first date! By putting her on the spot, she'll get nervous or think you lack confidence, and you don't want either of these. In a few days, invite her to the movie you both wanted to see or the restaurant she mentioned as her favorite. Women love when you remember these details and are more likely to give you a second chance when you give them time to reflect.
"Are You Wearing Any Underwear?"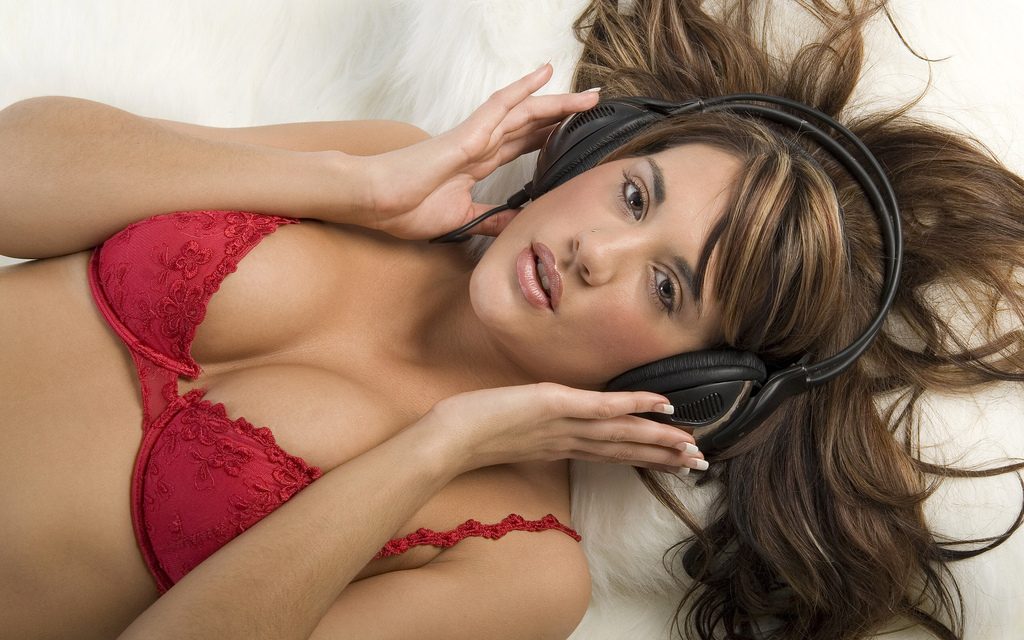 This is the fastest way to finding yourself sitting alone at the table. Now she's on edge and thinks you're going to attack her. You're never going to find out if you are so blunt. While a guy can show up to a date and feel totally normal, girls have to deal with creeps and stalkers. She'll be angry or annoyed and likely end the conversation.
Instead of these tired and often insulting lines, ask her about the things you noticed you had in common. Listen and ask her open-ended follow up questions, not yes/no questions. Ask her about her goals and dreams and what she's listening to or reading right now. Make her laugh and show her your passions in life, but most importantly, show her you're interested in her personality and aspirations.
For More great first date advice, check out our blog on "How To Touch A Woman To Turn Her On".